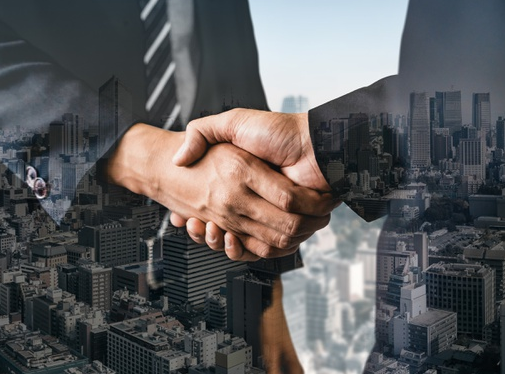 Sekilas tentang Kantor Urusan Kerjasama
Kantor urusan kerja sama Universitas Muhammadiyah Magelang adalah suatu unit kerja yang berfungsi untuk mendukung tercapainya tujuan universitas yang berkaitan dengan kerja sama baik dalam negeri maupun luar negeri. Di dalam kantor urusan kerja sama Universitas Muhammadiyah Magelang terdapat 3 divisi yaitu divisi kerja sama internasioal, divisi kerja sama dalam negeri dan divisi pemberdayaan alumni.
Struktur Organisasi KUK
 KEPALA KANTOR URUSAN KERJA SAMA

Nama          : Agus Miswanto, S.Ag., M.A.

NIK             : 157208134

Jabatan        : Kepala Kantor Urusan Kerja Sama

Email          : agus_miswanto@ummgl.ac.id

 
KEPALA DIVISI KERJA SAMA INTERNASIONAL

Nama          : Nia Kurniati Bachtiar, SE., S.Si., M.Sc  

NIK            : 188508186

Jabatan        : Kepala Divisi Kerja Sama Internasional

Email          : nia@unimma.ac.id

 
 KEPALA DIVISI KERJA SAMA DALAM NEGERI

Nama          : Ns. Sigit Priyanto, M. Kep.

NIK              : 207608164

Jabatan        : Kepala Divisi Kerja Sama Dalam Negeri

Email          : sigit_priyanto@ummgl.ac.id

 
KEPALA DIVISI PEMBERDAYAAN ALUMNI

Nama          : Subur, S.Pd.I, M.S.I

NIK              : 0617088601

Jabatan       : Kepala Divisi Pemberdayaan Alumni

Email          : subur@ummgl.ac.id

 
DIVISI
Kerjasama Internasional
IRO Director: Nia kurniati Bachtiar, SE,S.Si,MSc
International Relations Office (IRO) opens for all kind collaborations both academic and non-academic with Foreign Universities and Institutions. Kind of international collaborations: joint publication, joint research, visiting professor, guest lecture, joint research, exchange program, summer class, joint conference etc.
For further info:
nia@unimma.ac.id | +6281390259007
——————————————————————————————————————————
Kerjasama Dalam Negeri
Director: Ns. Sigit Priyanto, M.Kep
——————————————————————————————————————————
Pemberdayaan Alumni
Director: Subur. S.Pd.I, M.S.I
The Activities Of Internationalization Unimma On 2022
The internationalization agendas of Universitas Muhammadiyah Magelang are handled by International Relationship Office (IRO), those activities are conducted to face global competition among students, academicians, and universities thus they can enrich their insight globally as well as experience new things. Those international agendas are held with collaborations among university partners from abroad.
IISMA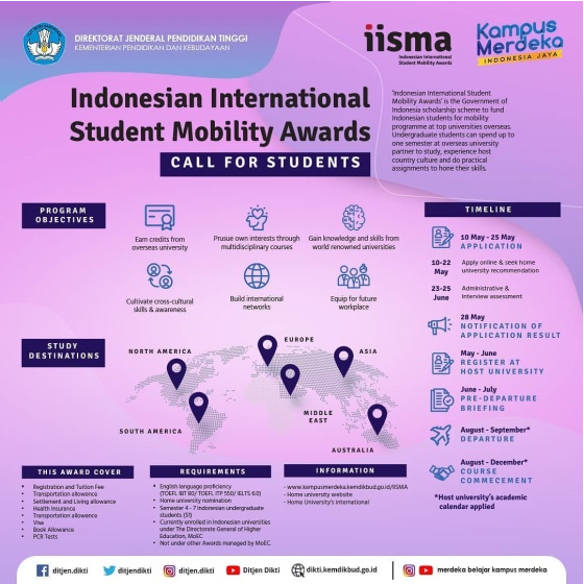 Indonesian International Student Mobility Awardee (IISMA) is the government of Indonesia scholarship scheme to fund Indonesian students for mobility programs at top universities overseas. Undergraduate students can spend up to one semester at an overseas university partner to study, experience the host country's culture, and do partial assignments to hone their skills.
Universitas Muhammadiyah Magelang give students assistance and training that encourage them to achieve the scholarship
INTERNATIONAL CONFERENCE
An International Conference is a meeting forum that is attended by participants from different countries. This conference is not only for professors, doctors, lecturers, students, or practitioners but also for millennials, they can take part. Furthermore, academic papers and articles with specific topics that have been determined are involved in this conference and qualified papers will be presented publicly in English. The faculty of Health Science of Universitas Muhammadiyah Magelang are going to execute this program in June this year.
JOINT RESEARCH
Joint Research is one of the academic internationalization programs at UNIMMA intending to develop collaboration with other parties along with our goal to be able to improve the quality of research and ultimately increase the number of publications of Indonesian researchers in scientific international reputed journals. This program aims to build a long-term foundation for escalating a writing culture and contributing to reputable international scientific journals.
Currently, UNIMMA is running this program together with some countries. The research is obviously in various titles and types. Our associated countries are Thailand, Vietnam, Kuala Lumpur, and the Philippines along with the faculty of Economics and Business, Faculty of Engineering, and Faculty of Law.
VIRTUAL EXCHANGE STUDENT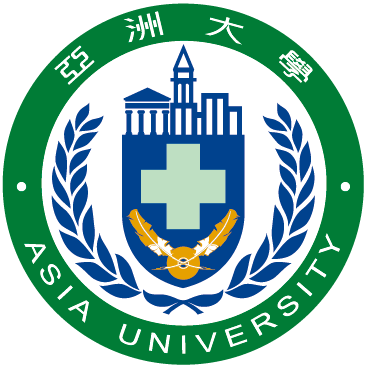 Student exchange is a program for students to experience education systems in another country abroad for a certain period. The term vary from a month to one academic year, depending on what exchange the students chose. This program may require a passport, but does not necessarily require students to study outside their home country.
In case the students want to experience study abroad, this program allows students to study at one of the partner university institutions. A distinguished thing about virtual exchange students is that the study process is carried out online and does not actually come to the destination university and also not much different from student exchange programs that are carried out offline, virtual exchange students will also provide new insights and experiences along with the new culture found in the university where they study abroad. In this upcoming event, Asia University will be the cooperated partner of UNIMMA as the destination university for the virtual exchange program.
     ✉   kuk@unimma.ac.id
     ✆   (0293) 326945
      Gedung Rektorat Kampus 2
      Universitas Muhammadiyah Magelang
      Jl. Mayjend. Bambang Soegeng, Mertoyudan, Magelang 56172